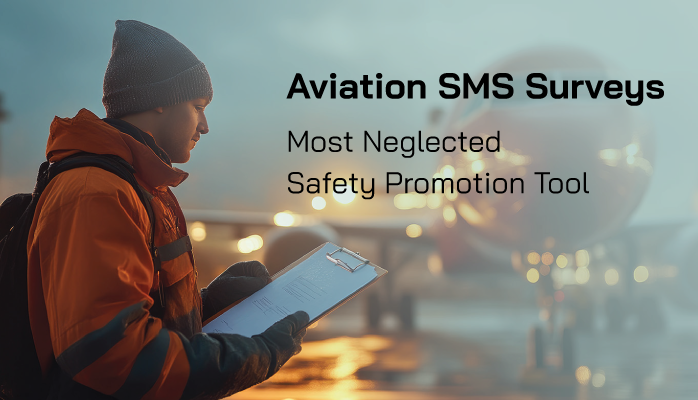 The Creative: Interesting Surveys and Promotion
Unfortunately, safety culture surveys are often not high on the priority list of aviation safety management system (SMS) implementations. And judging by surveys that I have seen, they are often written with the candor and creativity of a Driver's Education Manual.
Which is too bad...
Because fun, creative, regular, and *short* safety surveys can be a truly fantastic addition to a safety manager's bag of tricks.