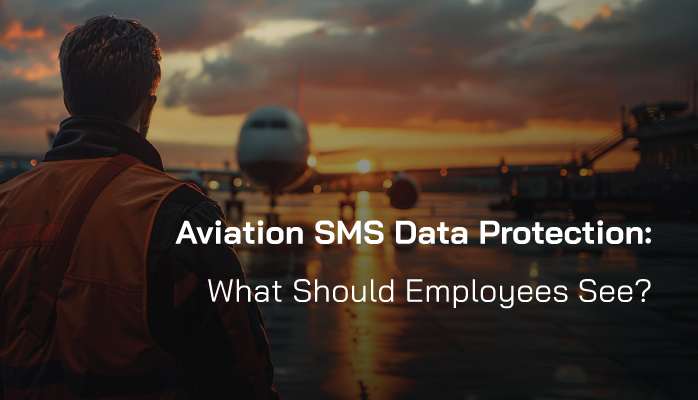 What Is Safety Transparency in Safety Management Systems
Safety transparency is a big deal in aviation safety management systems (SMS). On one hand, employees need protections from managerial reprisals and negative peer pressure when self reporting errors and mistakes. On the other hand, employees are genuinely interested in learning what dangers lurk in the workplace and how to avoid these dangers.
How much safety information should be shared?