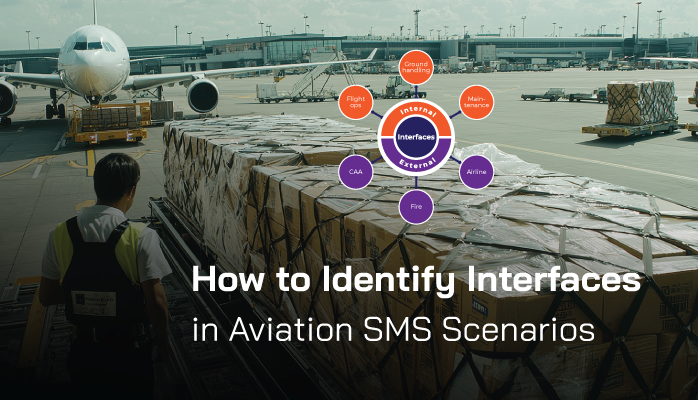 ICAO Defines Interfaces in Aviation Operations
"Safety risks faced by service providers are affected by interfaces.
Interfaces can be either internal (e.g. between departments) or external (e.g. other service providers or contracted services,).
By identifying and managing these interfaces the service provider will have more control over any safety risks related to the interfaces."
ICAO Safety Management Manual (SMM), Document 9859 4th edition
Interfaces' Importance in Aviation SMS