The Frustration of Monumental Tasks of SMS Implementation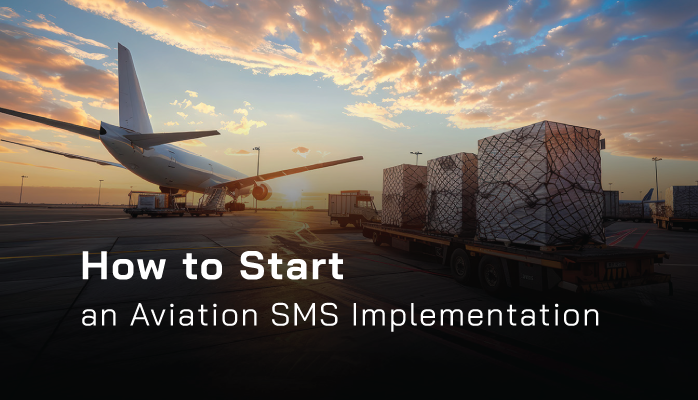 Many aviation safety managers happen upon the task of "safety manager" by chance. The previous safety manager may have:
Quit the company;
Been promoted to another position; or
Been replaced due to poor performance.
Regardless, new safety managers have a very tough task. Most airlines and airports only have the budget for one safety manager; therefore, when one suddenly leaves the company, a huge vacuum exists.
It may be that your airline or airport never had a "safety manager" directing the process.
This article will highlight some of the most important elements in starting a professional aviation safety management system (SMS) program. After working with hundreds of airlines and airports implementing their SMS programs, I have made some interesting discoveries.
Starting an Aviation Safety Program with Tried Processes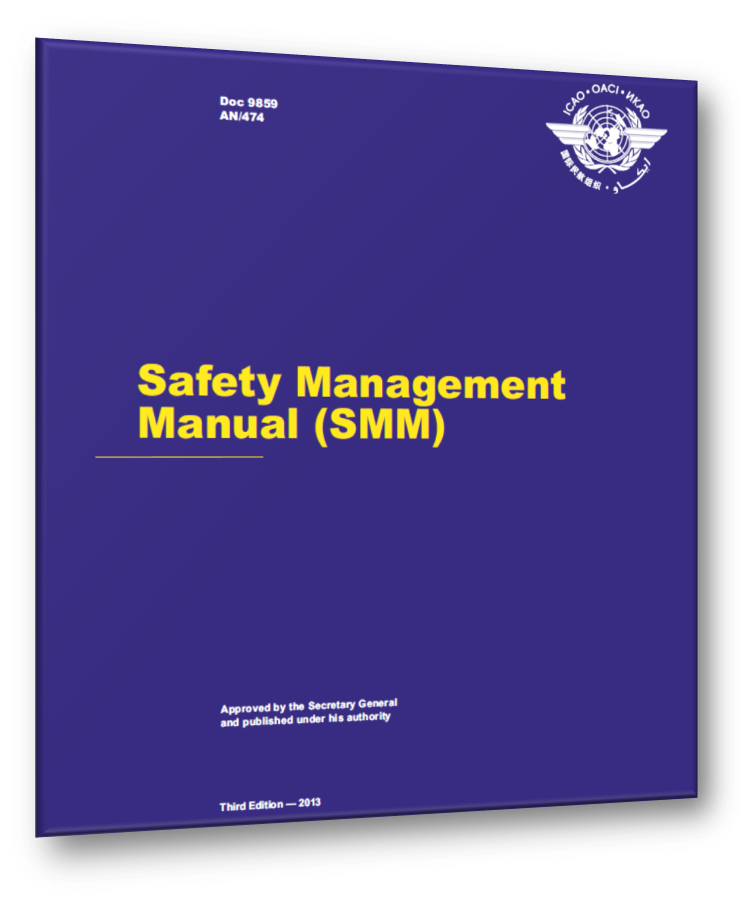 First and foremost, read the manual! Which manual? I will always recommend starting with the International Civil Aviation Organization (ICAO) document 9859, the Safety Management Manual (SMM). Read it very carefully.
Read this before you read your own civil aviation authority's SMS documentation, because ICAO is the root of the SMS requirement, which went into effect in November 2006.
Again, read document 9859! This is the bible. My interesting discovery is that this is perhaps the best resource available. Most CAAs (civil aviation authorities) are regurgitating these requirements and for good reason.
There must be harmony within the standardization processes. If you can follow ICAO's processes as documented in 9859, you will be in tall cotton.
Gain Top Management Support
The number one reason that aviation safety management systems fail is due to lack of leadership from the highest executive. If you don't have top management support, or you feel that you are losing it, then you will need to focus strongly on this most important element.
How do you know you don't have top management support?
No routine meeting with top executive;
No recent affirmation of the CEO or President Commitment to Safety;
Lack of adequate safety budget; or
Reluctance to contribute to safety initiatives (safety meetings, newsletters, etc).
Safety managers must have an excellent rapport with top management. The entire organization must know that the boss supports you. One tactic is to be seen walking around the area of operations with the top dog. Be bold. Explain to top management that their time is valuable; however, a strongly visible display of top management support of the safety program is to be seen with the safety manager. Other managers and employees will see that the boss supports your efforts to implement the safety program.
Identify the Safety Champion
Let's face it. Not every safety manager possesses the charm and charisma to move the masses. If you don't have these skills, look for a safety champion to help with the task.
Change management is incredibly important for airlines and airports implementing formal aviation SMS programs. Change managers must be effective and strongly persuasive communicators. If you cannot be this "safety champion," talk to top management to explore some options, such as:
Hire a temporary consultant;
Attend aviation safety management systems courses to strengthen your skills; or
Find someone more suitable for implementing the SMS program.
Perform a Gap Analysis
Most airlines and airports have existing elements of formal aviation safety management systems. SMS requirements didn't suddenly drop from the sky. An aviation SMS gap analysis will indicate which elements you have and which elements you need to work on.
Gap analysis checklists come in many different models, including:
ICAO;
FAA;
Transport Canada;
IS-BAO (very poor); and
Hybrids.
Most airlines and airports are well served by using the ICAO gap analysis. Some advanced aviation SMS database tools offer hybrid gap analysis models that take the best from all models and combine them. If you only want to "check the box," choose a model appropriate to your region.
We recommend that airlines and airports perform a gap analysis each year to demonstrate continuous improvement. The better SMS software tools should depict your progress in easy to read charts or graphs.
Create an SMS Implementation Plan
After performing the gap analysis, you will need to develop a plan to implement your aviation SMS program. This is commonly done using an SMS implementation model.
The best models are:
ICAO;
Transport Canada;
IS-BAO (surprisingly good despite poor gap analysis model); and
FAA.
After choosing an SMS implementation model, set targeted start and completion dates and track accordingly. SMS implementation plans can be tracked in MS Project or other aviation SMS database tools. The better aviation SMS software tools will allow you to modify the implementation plan to suit your airline or airport's specific needs. For example, a helicopter operator will have different requirements than an airport.
Final Thoughts on Starting an SMS Program
There are many elements to an aviation SMS program. They may appear daunting to new aviation safety managers. Often the most difficult part of a new job is understanding where to start and what are the requirements.
I believe that these three elements are most important when starting a formal, ICAO complaint aviation SMS program. To recap:
Good luck! If you need a gap analysis or SMS implementation model, help yourself to our convenient checklists.
---



Hazard reporting solutions offer considerable benefits for new aviation SMS programs. You may be interested in learning how one of the best aviation SMS databases handles hazard reporting requirements.