What Is Phase 1 of Aviation SMS Implementation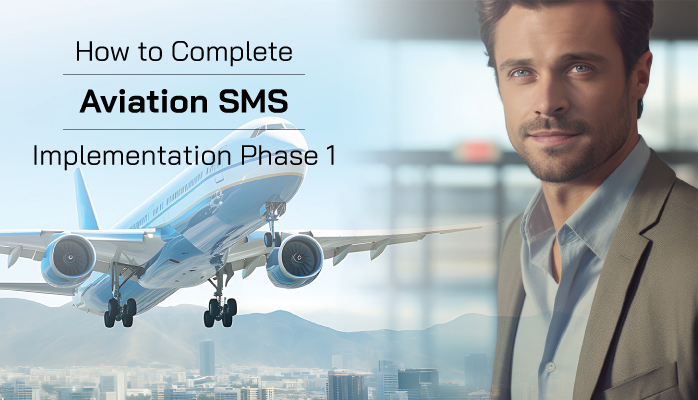 Phase 1 of Aviation SMS implementation involves activities that lay the groundwork you will need to begin implementing other parts of your SMS, such as critical processes and policy.
Phase 1 of aviation SMS has the goal to answer like:
How are we currently managing safety?
How do we ultimately want to manage safety?
How are we going to go from where we are now to how we want to manage safety?
Phase 1 of aviation SMS implementation is all about acquiring a high-level overview of how you want to implement your safety management system.
In large organizations, Phase 1 can take around 12 months. However, in smaller organizations, this timeframe can be much quicker.
Identify Accountable Executive
A common misconception we often see among people and companies who are new to SMS is that the designated safety manager is the person responsible for the SMS. In actuality, the designated executive, usually a CEO or company owner, is responsible for the SMS.
Why?
Accountable executives have the most (or a high degree of) decision-making power in the company;
Executives have control of the budget; and
Executives set the precedent for stressing production vs safety behavior.
Your accountable executive should be formally recognized and documented.
Identify Manager Responsible for Maintaining the SMS
The accountable manager is your designated safety manager. This can be a designated safety manager, where only job is to manage and maintain safety. Oftentimes, they have other responsibilities in addition to their safety duties.
In general, we see the following in companies based on the number of employees they have:
Less than 60 employees, do not need a designated safety manager;
60-80 employees, may need a designated safety manager depending on the complexity of operations; and
More than 80 employees, probably need a designated safety manager.
The responsible manager should be formally documented and communicated throughout the company.
Perform a Gap Analysis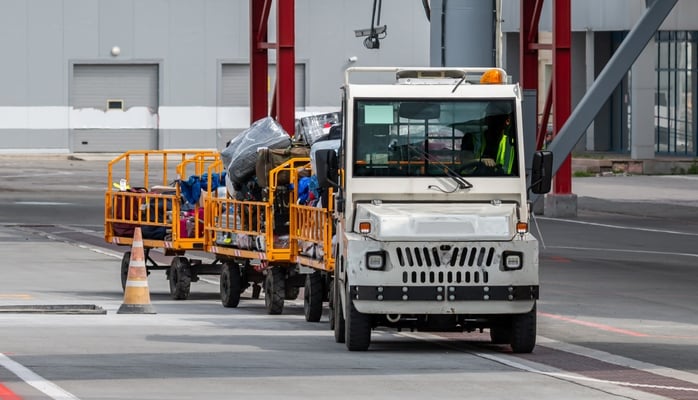 A gap analysis in aviation SMS is designed to answer two questions:
What is the current state of the safety program;
What is the optimal state;
Where are the gaps in various SMS elements; and
How big are these gaps?
The optimal state should be a state of compliance with your aviation authority. Most aviation authorities offer gap analysis templates.
Related Articles on Aviation Gap Analysis
Create Implementation Plan
An SMS Implementation Plan is your roadmap for implementing your SMS. This roadmap should identify:
Estimated timelines and deadlines for implementing certain elements;
Tools that you will use to implement, such as checklists, software, etc.;
The general order of SMS elements that you will attempt to implement; and
How you will communicate the implementation.
Implementation plans will be your guidebook if you ever "get lost" implementing your SMS, or are unsure what to do next.
Establish How You Will Communicate Safety
Establishing communication lines is extremely important. The reason you need to do this in Phase 1 is that, ideally, from the very beginning of your SMS implementation you need to communicate information to employees.
Establishing communication lines simply means acquiring the resource and documenting it. Common communication lines are establishing things like:
Using email to communicate information;
Holding weekly safety meetings;
Commitment to sending out weekly safety debrief; and
Define and Document Scope of SMS
Documenting and defining the scope of your SMS is a rather unhelpful, vague way of having you document things like:
What departments/locations the SMS will affect;
What roles and personnel will be affected;
What major facilities will be affected; and
What other systems (i.e., QMS) will be affected?
Basically, you need to document how far-reaching this SMS will be, and where it will integrate into your existing operations.
Last updated August 2023.