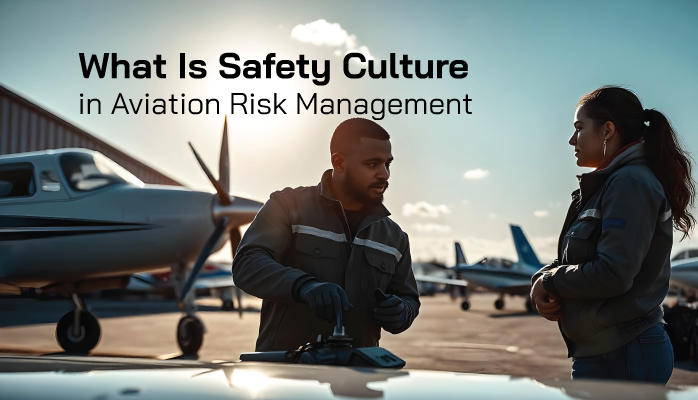 Definition of Safety Culture in Aviation Risk Management
Safety culture in aviation safety management systems (SMS) is usually defined as being the safety attitudes, beliefs, behaviors, and values of employees in an organization. Unfortunately, such a high-level, conceptual definition of safety culture does not help safety manager address core personnel challenges in your organization's SMS.
In much of the SMS guidance material pushed out by regulatory agencies and standards setting bodies,
Read More
Topics: 4-Safety Promotion, Safety Culture
Site content provided by Northwest Data Solutions is meant for informational purposes only. Opinions presented here are not provided by any civil aviation authority or standards body.