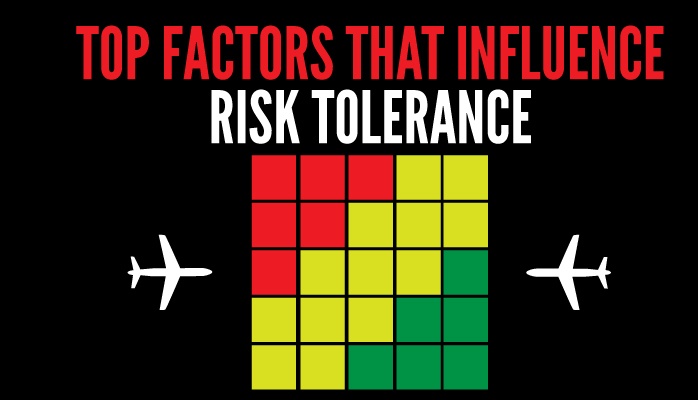 What is Risk Tolerance
Risk tolerance is simply how much risk you are willing to accept in a given activity, task, situation, etc.
High risk tolerance is not good.
Low risk tolerance is good, as it means that people will only allow a limited amount of risky behavior. No more risk should be tolerated than necessary for completing a task.