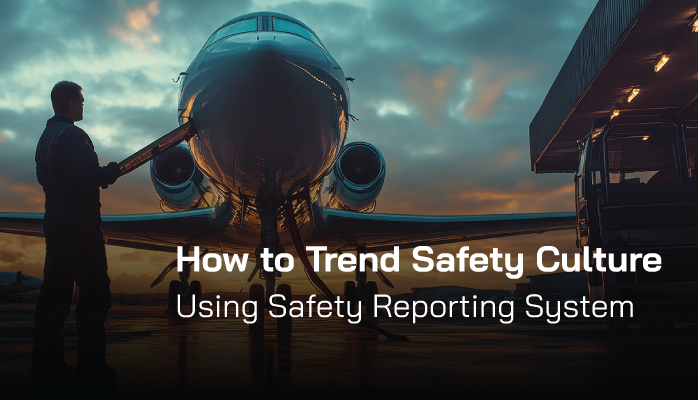 Aviation SMS Success Dependent on Safety Culture
Whether safety professionals or upper management like it or not, a successful aviation safety management system (SMS) is dependent on safety culture. This fact hold true for every aviation industry segment, including:
airlines;
airports;
maintenance organizations, etc.
Your company can have the best risk management processes and the most expensive aviation SMS database, but when your safety culture does not support the organization's SMS initiative, your company will never realize the full benefits of an aviation SMS. Furthermore, risk is not being managed properly.
Does this bear repeating? Unless you have a positive, trusting safety culture, you will be wasting a significant portion of your SMS investment. Money will be left laying on the table and management will miss out on the promised benefits of the aviation SMS.
With this in mind, how do you know whether your safety culture is either improving or in a slowly imperceptible decline?