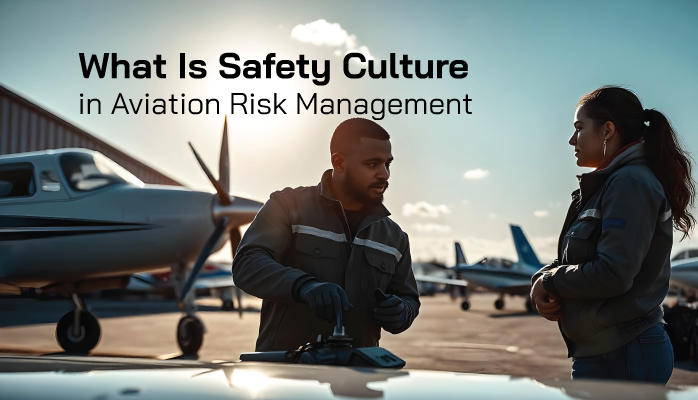 Definition of Safety Culture in Aviation Risk Management
Safety culture in aviation safety management systems (SMS) is usually defined as being the safety attitudes, beliefs, behaviors, and values of employees in an organization. Unfortunately, such a high-level, conceptual definition of safety culture does not help safety manager address core personnel challenges in your organization's SMS.
In much of the SMS guidance material pushed out by regulatory agencies and standards setting bodies, such as ICAO's document 9859 Safety Management Manual, we see condensed definitions of "what is safety culture" with a very, easy-to-understand phrase: "employees actions regarding safety when nobody is watching." I find this definition enlightening, but still too generic. How do safety managers measure safety culture or affect the safety culture in their organization? We need more information in this definition in order to be useful to SMS practitioners.
Another way to approach the question, what is safety culture, is to break it into multiple definitions based on how it works in safety management systems.