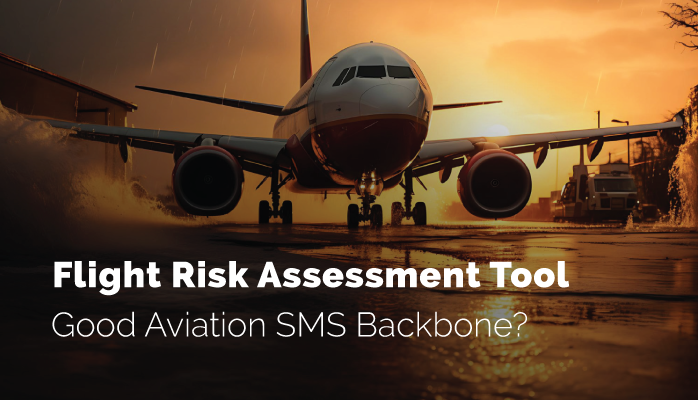 Importance of Keywords in Aviation SMS
Keywords in Aviation Safety Management Systems (SMS) are the most important words that new or experienced aviation safety professionals need to know. Usage of the correct terminology in the aviation industry is important for stakeholders to understand particular contexts in which safety events may occur and also any nuances that may cloud definitions due to regional differences or the introduction of unfamiliar technology.
SMS keywords are not just for safety personnel, but rather for all people who interact with the SMS' risk management system, including:
Accountable executives;
Operational department heads;
Safety inspectors in quality assurance departments;
Regulatory compliance auditors; and
Line employees exposed to operational hazards.