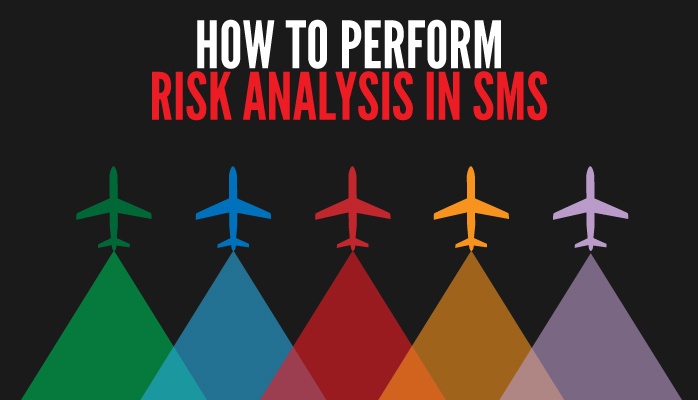 What Are You Looking for When Performing Risk Analysis
During the risk management process in an aviation safety management system (SMS), one of the expected tasks is to analyze risk of hazards associated with
reported safety issues;
audit findings; and
proposed operational changes.
When you perform risk analysis on whatever type of a safety issue in aviation SMS, your goal is to understand how and why the underlying issue effects risk exposure in your organization. Understanding how and why an issue effects risk exposure is the logical step that leads to being able assess how much it affects risk exposure.