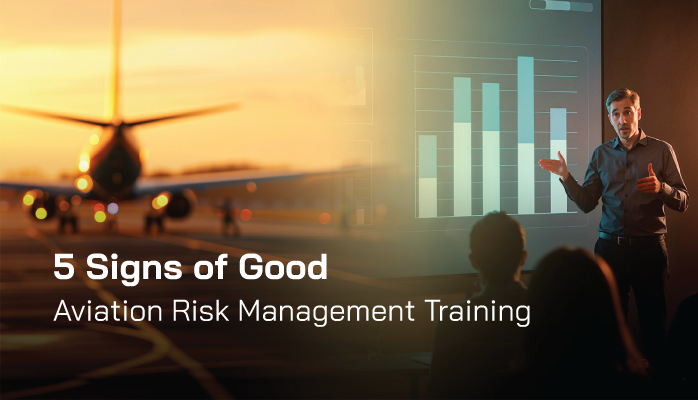 Recognizing Good Aviation Risk Management Training Is Crucial
Having good aviation risk management training is perhaps one of the most important ways to improve safety in your organization.
Good training is not inexpensive, as it takes you and/or your employees away from regular duties. In other words, management doesn't wants to waste time and money on items that have no direct and immediate relation to the bottom line. They expect to see results from their investment.
Simply put, bad training is a risk that needs to be accounted for.