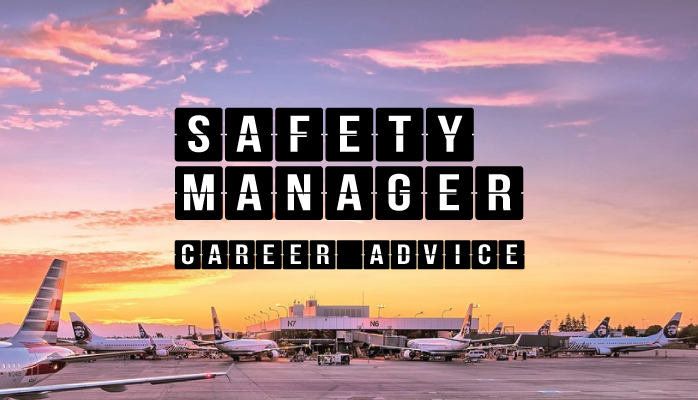 Frequent Requests for Aviation Safety Manager Advice
We often receive questions from aviation professionals who are interested in pursuing a career as a Safety Manager.
This article should help to answer some of the most common questions.
High-quality career advice from practicing safety professionals can help you:
Make better decisions;
Advance your career; and
Motivate you when things seem hopeless.