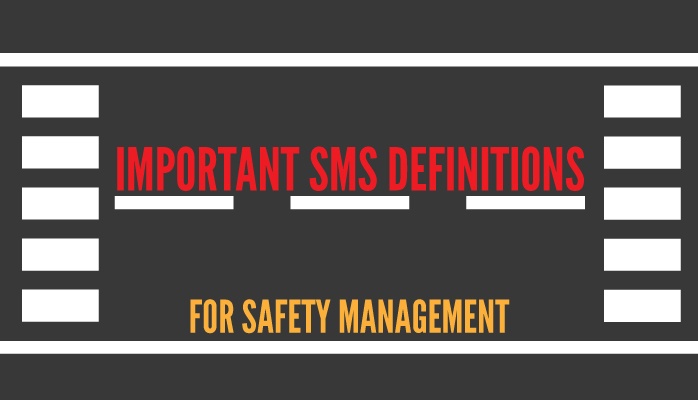 Importance of Definitions for Safety Management System
Definitions are important.
Definitions guide us and help give structure to imprecise, vague, or nebulous risk management processes.
Having an accurate understanding of definitions allows us to have accurate understandings of the structure of issues. Furthermore, it allows us to identify specific aspects of those issues and organize the issue however we please.