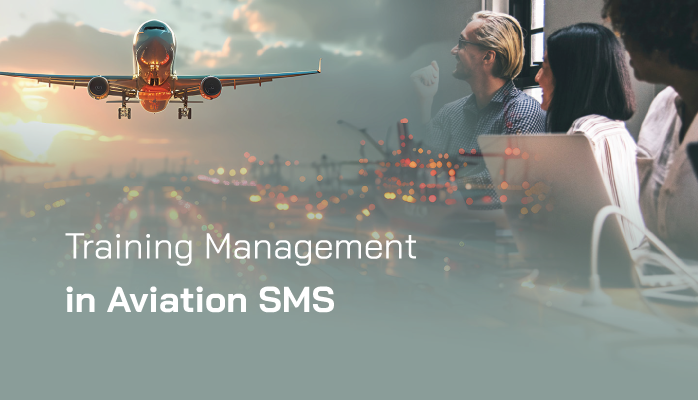 Management's Role in SMS
Managers must take an active role in SMS to consistently account for their knowledge and experience of operations.
I believe managers need to be trained in SMS to ensure their effective participation and contribution to the SMS.
Well-constructed and well-delivered SMS training can make a huge difference in increasing managers' understanding of the SMS and awareness of safety.