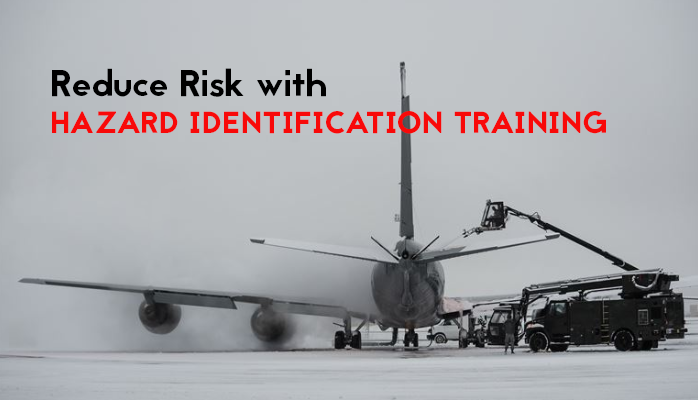 Misconceptions about Hazard Identification Training in SMS
Hazard Identification Training is not just for aviation safety officers.
Every area of an organization is exposed to different types of hazards, including, but not limited to:
Chemicals;
Electrical hazards;
Moving equipment; and
Untrained personnel.
Therefore, each area of an organization benefits from reduced risk from hazard identification training.
Does your company personnel need more or better hazard identification training? How can you tell?