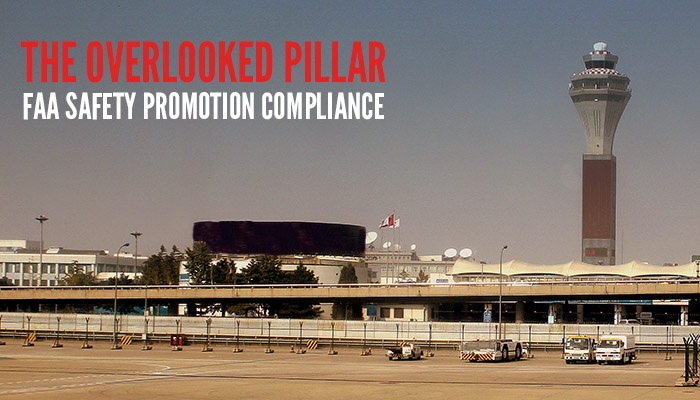 Disconnect in FAA Importance Stressed on Safety Promotion
A few elements of the Safety Promotion requirements need to be discussed before we jump in.
The Safety Risk Management and Safety Assurance pillars of SMS receive by far the most attention by aviation service providers and aviation oversight agencies. Lagging far behind them is Safety Policy.