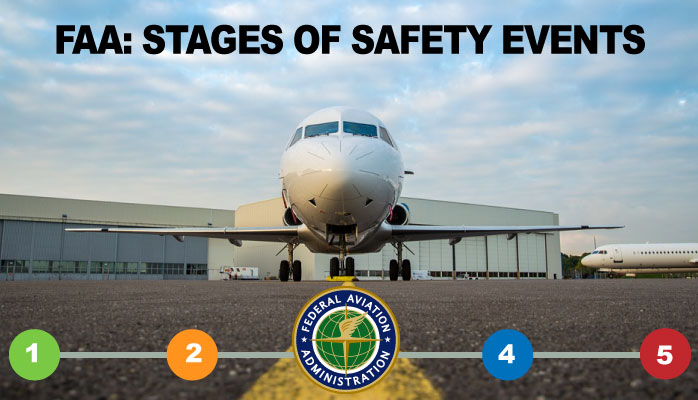 Stages of Safety Events with FAA vs. Others
Regulatory oversight agencies in various countries/regions possess inconsistent definitions for:
hazards,
risks, and
the stages of safety events.
Make no mistake, it's extremely important how these safety elements are defined and conceptualized. It will determine how you practice risk management and safety assurance activities.
If your definitions don't quite align with your oversight agency's definitions, a keen auditor will notice disparities in your risk management documentation. The implications are:
Your entire hazard register does not appropriately identify "hazards";
All hazard analysis documentation will be slightly misguided; and
Risk controls may be controlling the wrong elements.