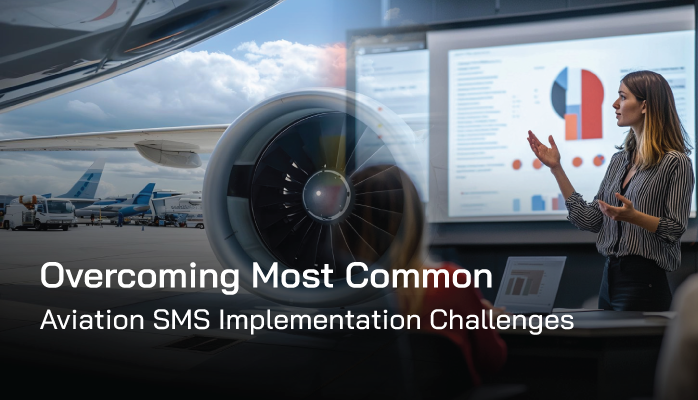 Plans and Challenges of Implementation
Aviation safety management systems (SMS) implementation takes a long time to fully mature, usually three to five years if you are lucky.
Once there, your SMS will continually be tweaked and updated, which of course requires further implementation and monitoring.
Long story short, implementing an SMS is a leviathan of a task and needs a thoughtful, detailed plan. Of course, don't forget that persistence pays off, as there may be a few "false starts" that require backpedaling to refocus your efforts.