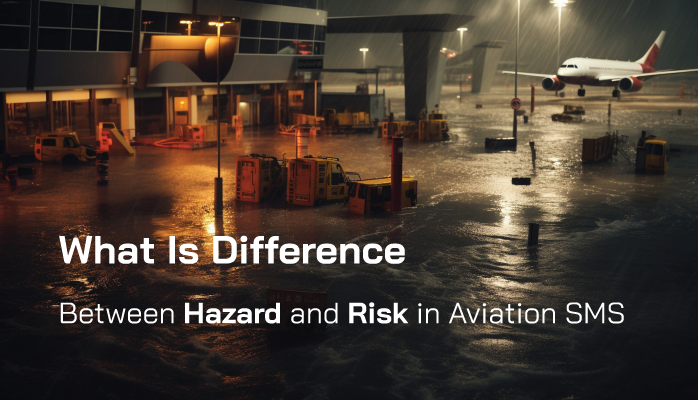 I Thought I Knew Difference between Hazard and Risk
Quickly, look at the picture at the right.
What is the "hazard?"
What is the "risk?"
I consider myself well-educated with a college education.
I understand English, as it is my first language.
Before I was dragged into the aviation safety management system world in early 2007, I really never considered hazards and risks very deeply. Back in my pre-SMS days, electrical hazard and electrical risk were synonymous.