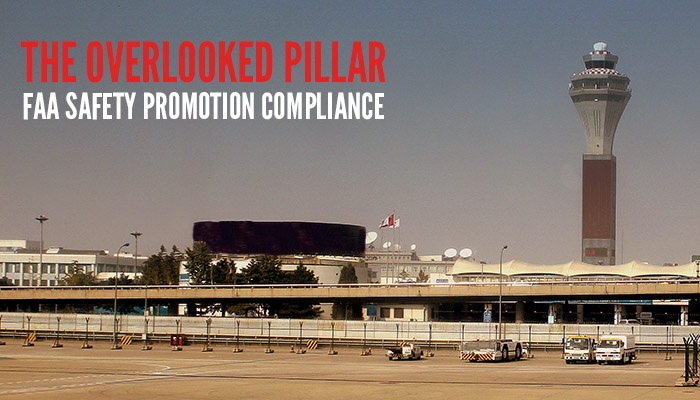 Safety Promotion as an Aviation SMS Pillar
Since November 2006, ICAO mandated that aviation service providers implement formal aviation safety management systems (SMS). The objective of the aviation SMS is to:
Proactively manage safety,
Identify potential hazards,
Determine operational risk, and
Implement risk control measures;
Continuously monitor system for hazards; and
Demonstrate continuous improvement of the SMS.
Properly implemented aviation SMS follow the ICAO standard. The SMS structure is based on four components (or pillars) and twelve elements. The four components are:
Safety Policy;
Safety Risk Management;
Safety Assurance; and
Safety Promotion.