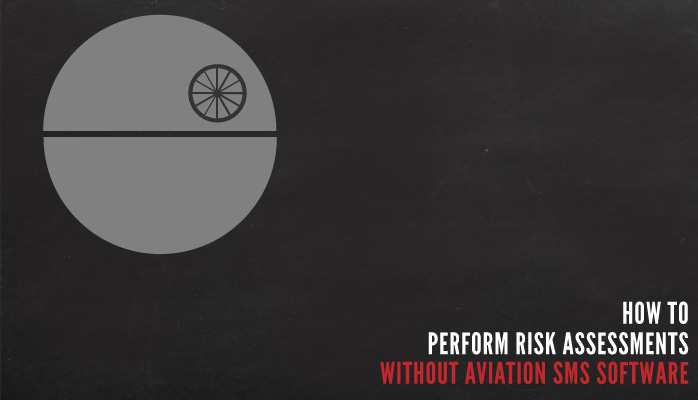 What Is Risk Assessment?
In November 2006, ICAO mandated that all member states implement formal aviation safety management systems (SMS). One objective was to provide aviation service providers with a standardized approach to managing safety.
During the aviation SMS implementation, operators must create and maintain a formal process of risk analysis and risk assessment in order to keep safety performance at an acceptable level of safety (ALoS). This process is "formal" in the sense that this process needs to be documented and reviewed.
Performing risk assessments in aviation SMS may start with hazard identification and the subsequent hazard reporting activity. Alternatively, a management of change project may have initiated a system review that identified either existing hazards or new hazards.