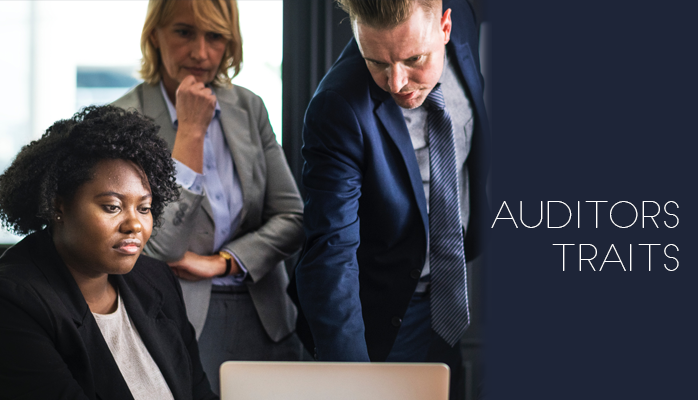 Safety Auditors Are a Rare Breed of Personality Traits
Good aviation safety auditors play a vital role in the ability of an aviation safety management system (SMS) to identify
substandard safety performance; and
ways in which the SMS can improve.
Furthermore, safety auditors provide oversight to ensure regulatory and contractual obligations are fulfilled. This oversight is one method of data collection in an SMS' Safety Assurance (SA) component.
Aviation safety auditors have a very hard job for several different reasons.