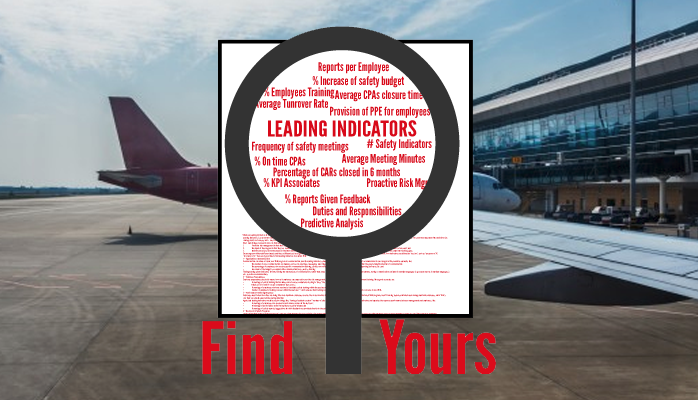 What Are Leading Indicators in Aviation SMS?
Leading indicators is a current hot topic in safety programs.
I've noticed a that there also seems to be differing and even conflicting information about exactly what are leading indicators in aviation safety management systems (SMS).
I've seen lagging indicators equated with
predictive risk management,
root causes, and
– most commonly – leading indicator examples.