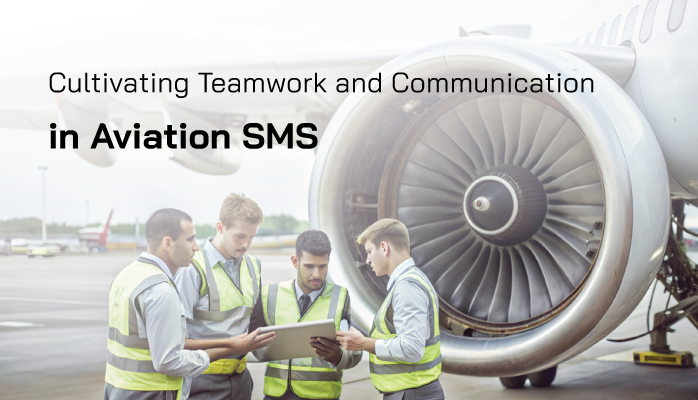 Quality Leadership Stimulates Teamwork
A mature, effective aviation safety program will always incorporate imaginative ways to stimulate teamwork and good communication between employees.
It's a tricky area though because teamwork and communication are beset by:
Poor interpersonal relationships;
Different teamwork needs;
Cultural differences; and
Separate problem-solving strategies
These challenges to harmonious work-relationships make the treatment of this subject more difficult. You will not find easy, cut and dry answers to address most teamwork and communication challenges.