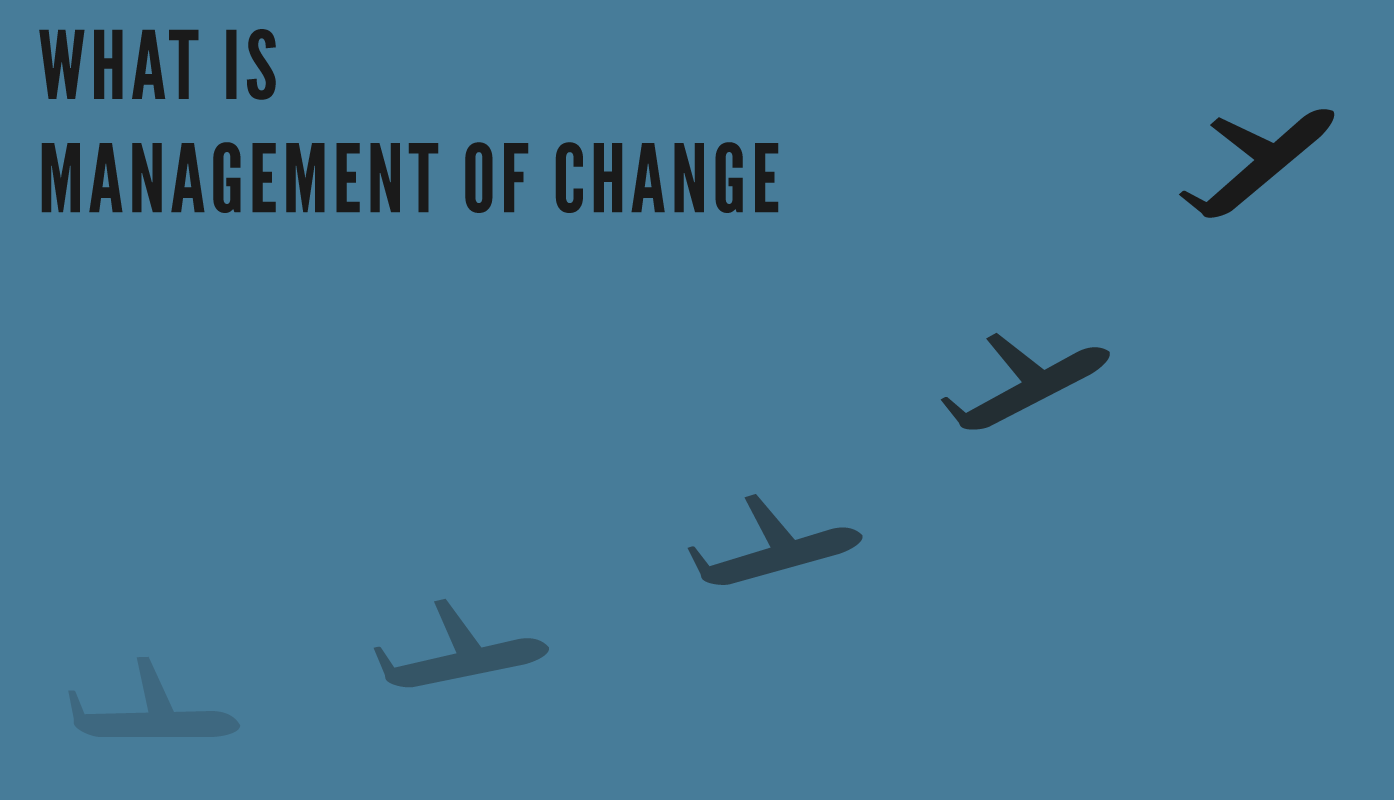 What Is Change Management in Aviation SMS
Since November 2006, most commercial aviation service providers have been required to implement formal aviation safety management systems (SMS) to comply with the International Civil Aviation Organization's (ICAO) mandate.
These operators must develop and maintain a formal risk management process for identifying hazards and implementing needed changes in their operational environments to help reduce risk to acceptable levels. These changes usually effect existing services and operations; however, new service offerings or operation types will trigger the need to initiate a change management project.