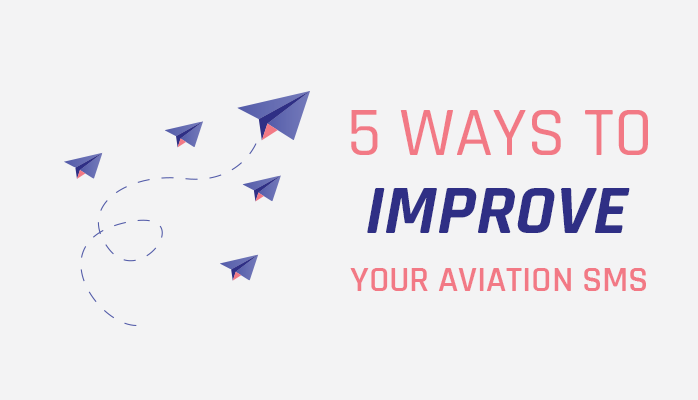 What Is Improvement for Your Aviation SMS Implementation?
Improving your aviation safety management system's (SMS) effectiveness doesn't always have to be a long term effort. Just as with any complex initiative, there will always be low hanging fruit in your SMS implementation that can add considerable value without requiring extravagant expenses or investments in time.
SMS implementation and continuous improvement activities require long term strategies. Nonetheless, there are simple ways you can quickly and easily improve the core aspects of your aviation SMS implementation in a very short amount of time.