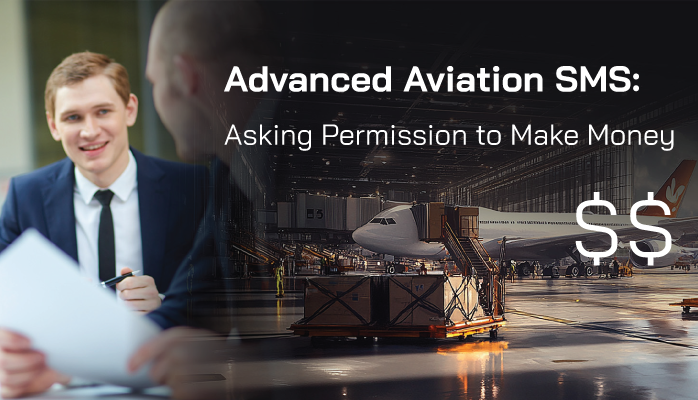 Disadvantaged Part-Time Safety Managers
Incredible challenges assail aviation safety managers at smaller operations who are implementing aviation safety management systems (SMS). In short, their organizational size and make-up present a very real hazard that must be recognized and mitigated.
Recognizing the hazard, as well as awareness of possible remedies will be a first step toward overcoming these SMS implementation challenges. What is the biggest hurdle for these small service providers who are required to implement an aviation SMS? How do other small service providers manage this hazard?