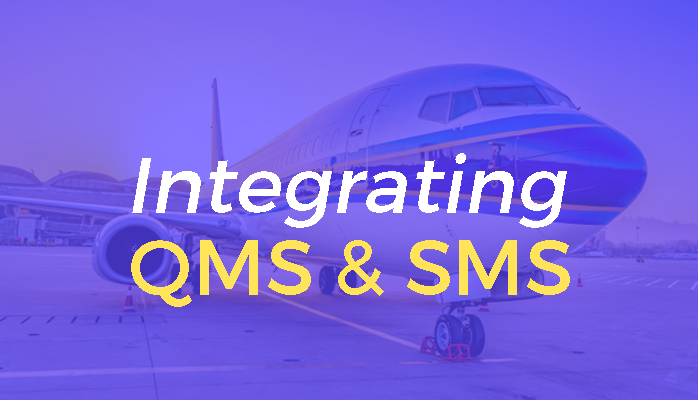 Auditing Compels Operators to Adopt Better Aviation SMS
Aviation quality and compliance auditors use auditing software to measure compliance and to track corrective actions. IATA's IOSA program is a very good program to steer airlines toward an ICAO compliant safety management systems (SMS).
Quality, safety, and environmental management systems share many common elements and requirements. In fact, requirements for safety management systems have evolved from the quality management systems (QMS).
Looking at the two systems, one cannot but agree that SMS didn't evolve independently, but the framework was modeled after quality management systems.