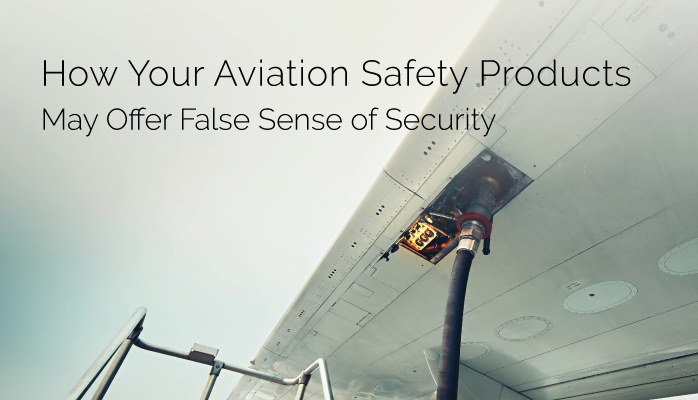 Success Isn't Guaranteed
Regardless of the size or complexity of your organization, every aviation service provider recognizes that risk exists in the operation due to the nature of the industry and ever-changing environment. There are no aviation safety products or processes that will totally insulate you from risk.
Every intelligent person recognizes that an aviation safety management system (SMS) will not ensure that you will be more successful. You may still experience loss. This loss may be:
Revenue

Lives

Productivity

Business
Are you the type of operator that counts your losses as part of doing business?
Do you have time-tested processes that assure successful operations? Or perhaps you are counting on a combination of factors, such as your "time-tested processes" and an SMS manual or safety database to insulate yourself from regulatory scrutiny?
Over the years, I have seen a problem regarding the adoption of aviation safety products that were designed to increase success.