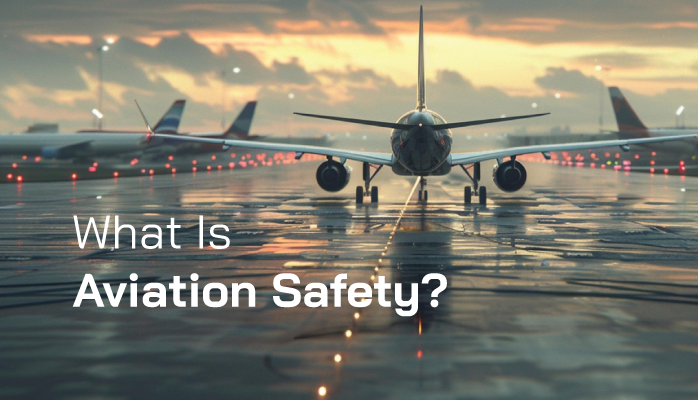 Understanding Safety Terms Remains Important
We write every day about topics relating to aviation safety management systems (SMS), yet we have always taken for granted that you know what is aviation safety?
Deep down, most of us have an idea about safety. We can logically expand a safety definition to encompass the aviation industry. Yet this takes work to consider the broad implications. I've taken a few moments to discuss what is aviation safety since I've never defined it in the past.
I'm hoping to share a few insights and I am also hoping that other industry experts will expand upon this often-overlooked definition.