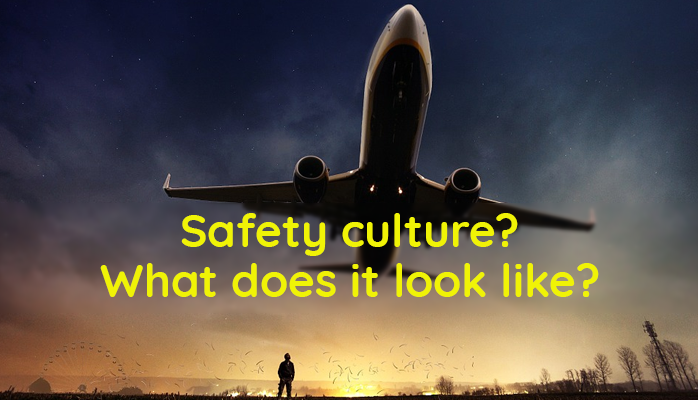 Safety Culture More Than Policies and Procedures
In some places within the aviation industry, people believe that "safety culture" looks like a lot of rules and regulations. It looks like "the man" or a bunch of nerdy pencil pushers.
I don't believe that's what our safety culture does or should look like. I believe safety cultures in the aviation industry can look like so much more.