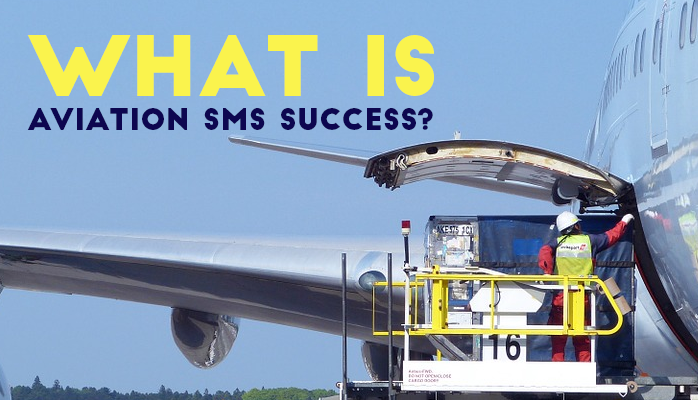 Aviation Is Risky Business
Aviation, like any business, has elements of risk.
Whether it is a safety issue or a cost issue, the risk is very much a part of the aviation industry past, present, and future.
I believe it takes a certain kind of person to be successful in aviation risk management.
Yet what does success look like for an aviation safety professional?