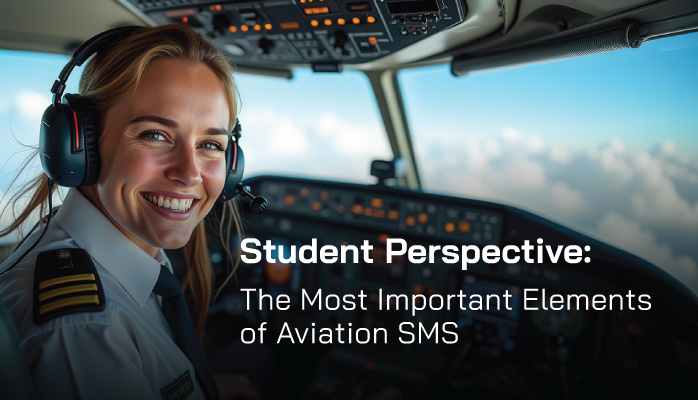 Good Aviation Safety Management Practices
A Safety Management System (SMS) is a system that is composed of various policies, processes, procedures, and practices adopted and implemented to improve the overall safety of an organization.
Management is responsible for implementing, maintaining and making sure that SMS processes are carried out. I believe a good aviation safety management practice works hand-in-hand with the ethical standards of an organization.
Having good ethical standards helps promote unity among workers, helping them to focus on a common goal, improving communication and reducing ignorance at work place.
It has been statistically proven that most accidents or incident that occurred in an aviation industry was as a result of workers ignorance to rules, cutting corners, and goofing off.