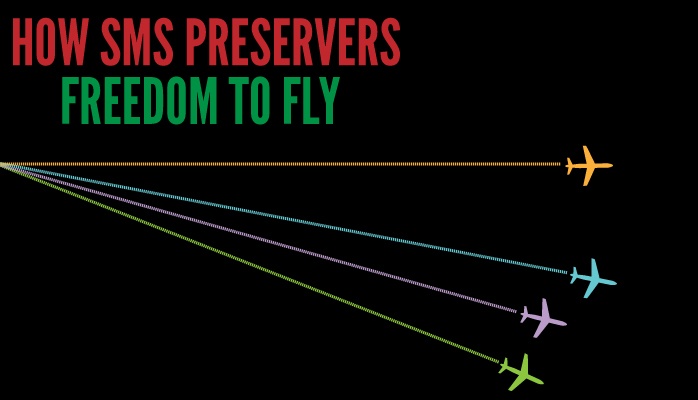 How Aviation Safety Program Becomes Global Standard
The human spirit is a restless one, always seeking to push the boundaries of possibility.
Since the Wright brothers first successful flight occurred only in 1903, aviation is relatively new to humankind. The nature of flight challenges people to come up with better ways to deal with risk.
The global standard, SMS, supports the aviation industry through
good organization,
safety assurance and
collaboration.
Essentially, SMS seeks to preserve and promote the freedom to fly.