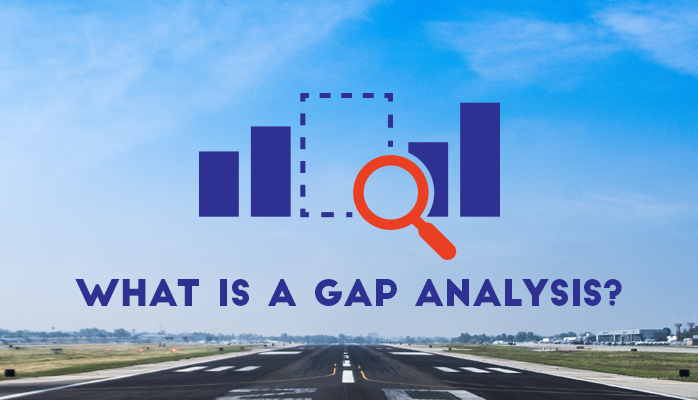 What Is a Gap Analysis?
As I researched SMS and what it means and how to implement one, the gap analysis kept coming up as something I needed more information on.
As first it seemed intimidating, but it's exactly what it sounds like; a tool to identify:
What already exists
What's missing
What steps need to be taken
In other words, it identifies the gap between existing processes and a functional SMS. Identifying these gaps allows us to create a road map to implementation.