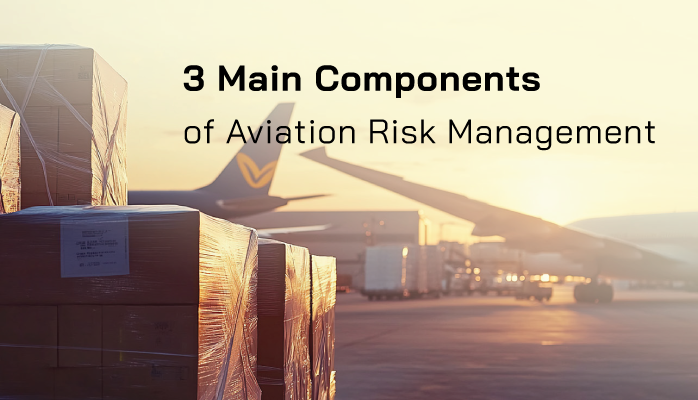 Aviation Risk Management Requires a Safety Mindset
Aviation risk management is a vital part of being a well rounded pilot. The safety mindset works best every time flying.
Although all components are important, perhaps the most vital of them all is understanding the importance of "aviation risk management."
The textbook definition of risk management is a decision making process that relies on
situational awareness,
problem recognition, and
good judgment
to reduce the risks associated with each flight.