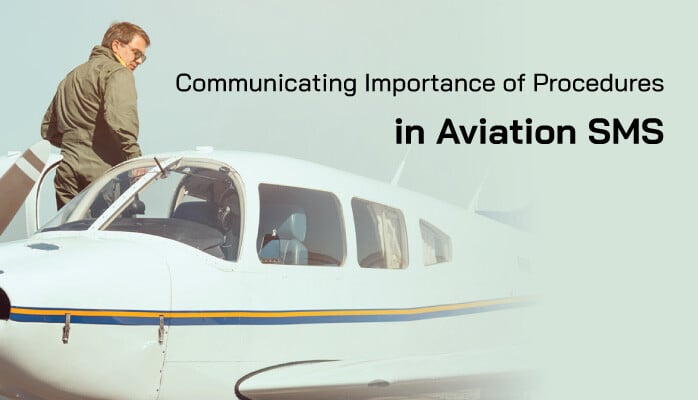 Procedures at Heart of Aviation Safety Management
I currently just finished my freshman year at San Diego Christian College (SDCC) enrolled as an aviation major seeking a career in commercial aviation. SDCC employs a third party whom they rent aircraft and employ instructors from.
If I have learned one thing from my first year of training, it is that policies and procedures are everything, that is, they are more important than most people readily consider during everyday flight operations.