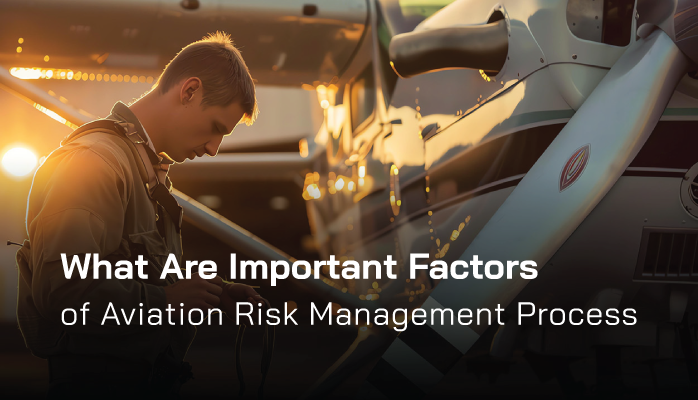 Aviation Risk Management Process Based on Reality
The aviation industry is one where the stakes are always high because human life is involved and the "aviation system" is an open system that is impossible to totally control.
Many have sacrificed their lives for the thrill of flight. Over the years, aviation risk management has emerged to prevent unnecessary loss of life and property.
Risk management processes are only effective when