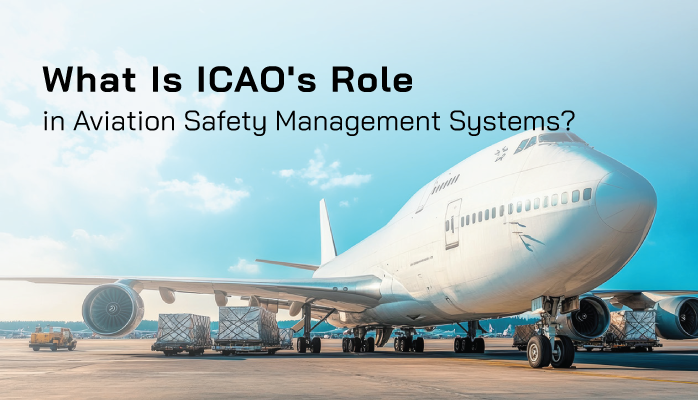 What is ICAO?
The International Civil Aviation Organization, or ICAO, was founded in 1944. It's a United Nations specialized agency that establishes international standards for civil aviation.
Of the 195 recognized countries in the world today, 192 are ICAO member states. These 192 'contracting states' abide by the Chicago Convention regulations.
ICAO defines aviation Standards and Recommended Practices, also known as SARPs. Nations (member states) adopt these rules and incorporate them into their national policies.
This standardization offers us a global aviation network. This allows civil aviation to function across international borders without affecting individual member state sovereignty.