Do I Have What It Takes to Be an Aviation Safety Manager?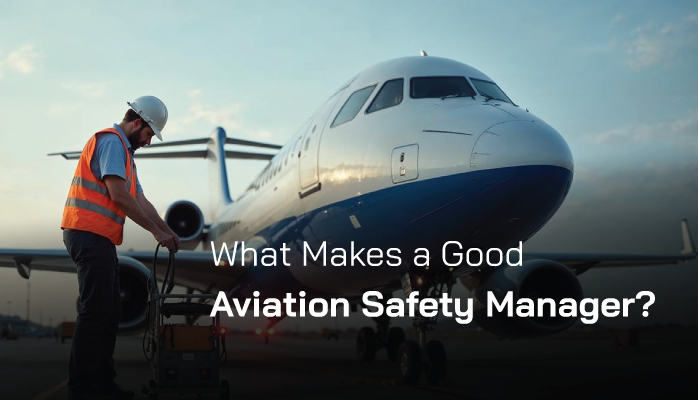 One of the most difficult tasks for new and aspiring safety managers is to acquire their first job.
This is especially true for those fresh out of schools, such as Embry-Riddle or Florida's Institute of Technology. If you are on the other side of the Atlantic, you may have gone to Cranfield's safety program.
I remember when I first wanted a job falling timber in North Idaho. I had watched others perform the dangerous, repetitive task of cutting down large trees for logging operations, but I had no experience. It is difficult breaking into a new job without experience, and even more difficult when the job is incredibly dangerous or involves the safety of others.
This is a common dilemma of new aviation safety managers. We are frequently asked for advice about how to get into the field of aviation safety management. My first response is to direct them to other aviation professionals, such as:
This article will explain my view of the basic elements required to be an aviation safety manager. For starters, it helps to have experience in the specific industry segment.
Related Aviation Safety Manager Articles
Common Safety Manager Requirements to Get That First Job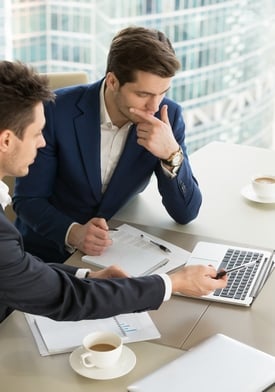 Understanding basic safety concepts, theory, and history of modern aviation safety management systems (SMS);
Understanding the interrelationship of associated disciplines, such as psychology;
Ability to develop, implement and maintain an integrated aviation safety management system;
Knowledge of the role and functions of the different key safety personnel;
Deep understanding of behavior-based safety (human factors);
Ability to advise management on safety compliance and implementation of regulatory requirements;
Competence in implementing the functions of a safety manager across all four pillars or components of an SMS;
Ability to "objectively" review the safety management system for effectiveness;
Aptitude to monitor vendor and supplier's SMS programs;
Ability to continuously monitor regulatory standards for evolving safety processes and evaluation criteria;
Ability to make informed recommendations regarding organizational safety policies and procedures
Aptitude for developing safety training and procedures for safety management
Ability to set and monitor key safety performance indicators, goals and objectives.
What about the Soft Skills for Safety Managers?
Did I not mention
exceptional written and verbal skills,
ability to play well with others and
"adequate" grooming habits?
No, and for good reason. You can learn a lot about what makes a good aviation safety manager by reading job descriptions.
For example, we have an example of an aviation safety manager job description posted here. The purpose was not so much for new or aspiring safety managers, but for other managers to use for posting new positions. I'm certain you can learn something from that sample job description.
Related Aviation Safety Manager Skills Articles
Final Thoughts for New Safety Managers
Getting the first job or position as a safety manager is the most difficult. Once you have some experience, there is less risk to aviation service providers hiring you for your next position.
You definitely should become an SMS expert and intimately understand the ICAO SMS requirements. Having an intimate knowledge of aviation risk management processes is an understated skill. Not every aviation company follows the same risk management procedures. It is possible that an aviation service provider does not yet have any documented processes to manage risk. Your job will be to provide that documentation.
Related Aviation Risk Management Articles
Final tip! You should also know what other safety managers do in their daily, weekly, and annual duties. Below is a safety manager checklist to help.
Last updated May 2023.