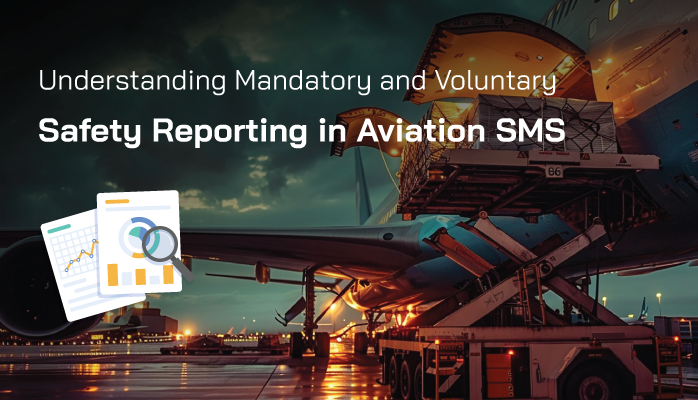 What Are Mandatory and Voluntary Safety Reporting Policies
Mandatory and voluntary safety reporting policies are an extremely important part of providing guidance for safety reporting in aviation safety management systems (SMS). Yet, we rarely see these policies published and communicated in aviation SMS implementations.
A mandatory and voluntary reporting policy (or policies) outline what types of safety issues employees:
MUST report as soon as they are identified; and
CAN report, but are not obligated to do so, as they are identified.