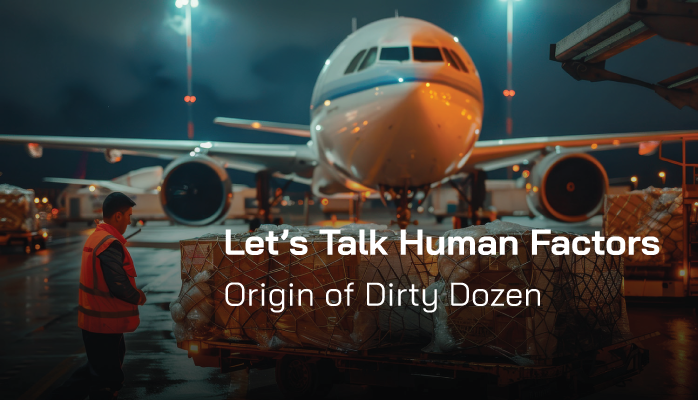 Human Factors Training and Dirty Dozen Posters
How did it all begin? Today, I want to discuss with you just how Human Factors training and the Dirty Dozen posters came to be.
My father, Gordon Dupont, is known as the founder of the Dirty Dozen and the following is how it all began.