What Is a Gap Analysis?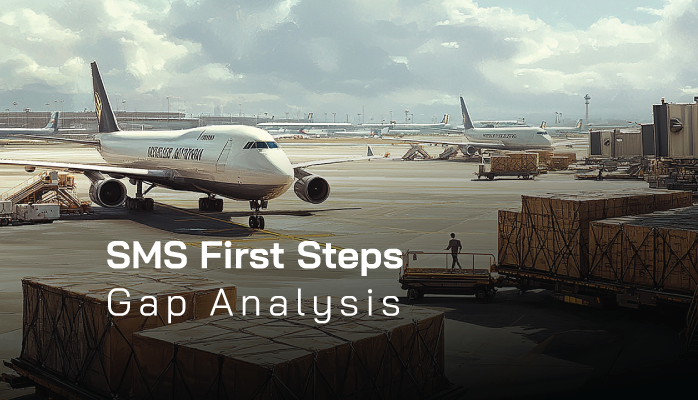 As I researched SMS and what it means and how to implement one, the gap analysis kept coming up as something I needed more information on.
At first it seemed intimidating, but it's exactly what it sounds like; a tool to identify:
What already exists
What's missing
What steps need to be taken
In other words, it identifies the gap between existing processes and a functional SMS. Identifying these gaps allows us to create a road map to implementation.
Gap Analysis Tools
So, what do we need to perform a gap analysis on our operation? Well, it will depend on which standards we're checking against, but let's assume in this case that we're using ICAO. We'll need two crucial tools:
Related Gap Analysis Articles
What Is the Gap Analysis for?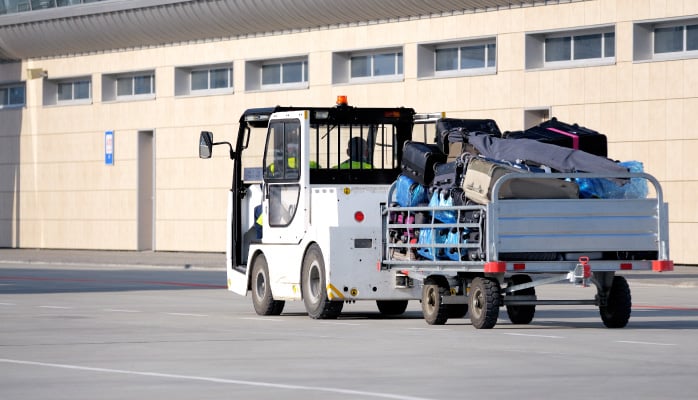 Before beginning the gap analysis, it may be useful to step back and take a look at the big picture. How will this roadmap be laid out?
The gap analysis checklist from ICAO 9589 is presented as a series of aspects and questions. Examine each aspect or question and make a note about the status of its implementation. These notes mark the beginning of the map much like ICAO 9589 marks the destination.
Knowing these beginning and the endpoints will allow us to chart a course to SMS implementation.
Performing a Gap Analysis
The ICAO presents several gap analysis tables in 9859.
The preliminary analysis is the inspection of the operation to see what's already there. Each line lists a question or aspect to be analyzed, presents a checkbox choice of yes, no, or partial, and then a column for notes.
The secondary gap analysis checklists are expanded to include more information on each line. Here are some headers from the ICAO examples:
Description of gap
Action/task required to fill gap
Assigned person/group
Status
Schedule/timeline
Logistics of Gap Analysis
There are 71 questions and aspects listed on the ICAO gap analysis checklist. Knowing that this data is going to be used to create a plan, we should consider how to proceed.
There are a few options:
Print the checklist and do the whole process by hand
Translate the checklist into MS Excel or Google Sheets
Find software to help
Personally, in an ideal world, I would put a piece of software on my tablet so that I could go around and make my observations, then sit down at my desktop to create tasks and assign them to the accountable parties.
We don't always live in an ideal world though, and every operation is different. For a small organization, doing it on paper or in Excel might be the more realistic option. For large organizations, doing a gap analysis on paper or with Excel might not be feasible, and more advanced solutions are necessary. It all depends on what works for you.
Larger operations may use auditing tools to manage the gap analysis questions. When you look at a gap analysis, it does not take much imagination to see that it is merely an internal audit. Audit software would be ideal to load the gap checklists, especially if the software allows the tracking and monitoring of the corrective actions used to fill the gaps.
Related Aviation SMS Auditing Articles
Why Perform a Gap Analysis?
The gap analysis provides the road map for SMS, demonstrating what is already in place and what aspects still require work. Despite the challenges, it's a worthwhile practice for those just starting out and even for those reviewing their existing SMS.
Last updated April 2023.