What Is ICAO?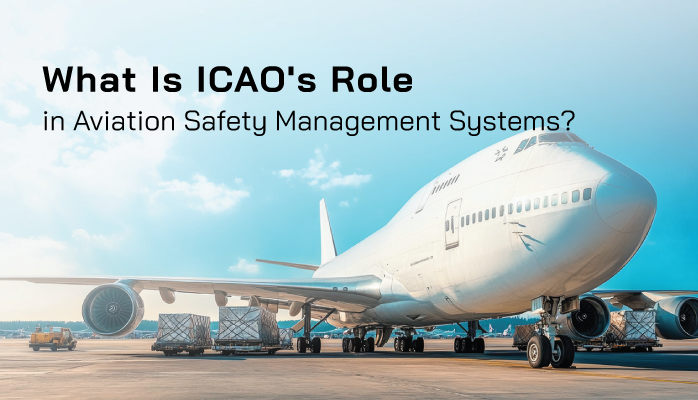 The International Civil Aviation Organization, or ICAO, was founded in 1944. It's a United Nations specialized agency that establishes international standards for civil aviation.
Of the 195 recognized countries in the world today, 192 are ICAO member states. These 192 'contracting states' abide by the Chicago Convention regulations.
ICAO defines aviation Standards and Recommended Practices, also known as SARPs. Nations (member states) adopt these rules and incorporate them into their national policies.
This standardization offers us a global aviation network. This allows civil aviation to function across international borders without affecting individual member state sovereignty.
Standards and Recommended Practices (SARPs)
Implementation of ICAO Standards and Recommended Practices (SARPs) are a fundamental part of the Chicago Convention.
Standards are necessary to provide us with some assurance that we have control over the transportation system. All contracting states must conform to the standards or notify ICAO of any exceptions taken. Recommended practices are desirable and ICAO encourages states to adopt these "recommended practices."
Annexes document these SARPs. In turn, SARPs form the foundation of a safe, global aviation system.
What Is Annex 19?
In 2010, ICAO's High-level Safety Conference proposed the development of an Annex dedicated to Safety Management.
ICAO created Annex 19 in two phases. In phase 1, ICAO consolidated existing SARPs to form Annex 19. They also created new provisions.
This led to the first edition of Annex 19, which went into effect in 2013. The second phase further develops Annex 19 and supporting guidance materials.
Related Aviation ICAO's Role Articles
Why Require Safety Management Systems?
In an expanding industry, the prescriptive approach to safety became ever more difficult. The old ways of managing safety were no longer efficient or effective on their own.
The management approach of SMS complements regulatory efforts. SMS provides a structure for proactive safety. It is a documented, process-based system.
By requiring these programs, safety becomes everyone's responsibility. This is good for organizations and regulators.
When organizations take the lead in safety management, it becomes more efficient. Organizations addressing risk internally create an understanding of safety and more efficient operations.
There are a million reasons why SMS makes good business sense and I won't go into all of them here.
Why are you excited about the SMS? What will it bring to your organization? Let us know in the comments below!
---
What is required in an aviation safety management system? A quick way to discover the essence of an SMS is by reviewing an SMS implementation plan.
Last updated in October 2023.