1st Step to Improve Aviation SMS Training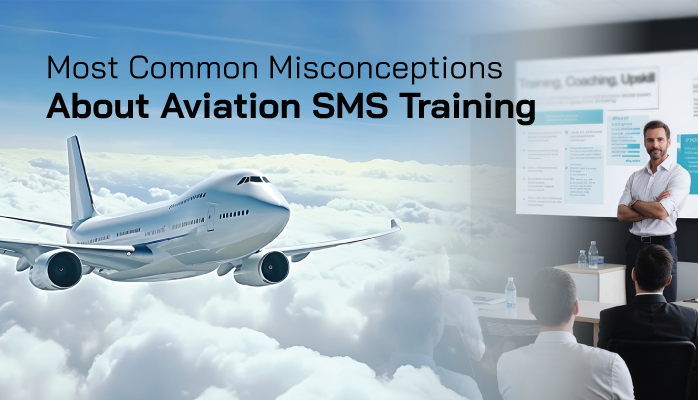 Improving aviation safety management systems (SMS) training effectiveness is as much about understanding what it is as what it is not.
Misconceptions about aviation SMS training can have wide-ranging negative effects on SMS implementation. This becomes increasingly disturbing when one considers how poor SMS training can destroy a safety culture, which is among the most single important element of every aviation SMS
For example, safety managers who do not understand the best uses for aviation safety training cause:
Safety training to be a waste of company's time and financial resources;
Waste employees time;
Aggravate resentment or complacency about the SMS implementation; and
Misconstrue aviation safety performance by documenting training without necessarily improving safety performance.
The underlying basis for most misunderstandings about aviation safety training has to do with quality SMS training. Training absolutely 100% depends on quality. And the basic fact there is that there are plenty of aviation SMS training providers-freeloaders who are happy to abuse the deep coin purses of aviation service providers in exchange for sub-par services.
Here are 3 misconceptions about aviation safety training that aviation service providers need to keep in mind when looking at training.
Related Aviation SMS Training Articles
1 – Aviation SMS Training Will Improve Safety Performance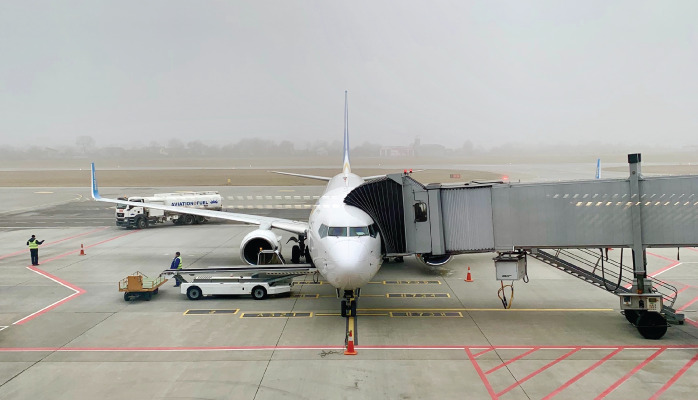 Assuming that safety training will have a positive effect on safety performance is without question the biggest misconception. The fact is that unless your aviation SMS training courses are providing something exceptional, it will have little to no impact on safety performance in your aviation SMS implementation.
Exceptional training generally sets itself apart by being:
Hands on;
Interesting
Scenario/activity based; and
Relevant.
Most training does not fulfill these requirements, as you may well know. Just consider any past training courses you have done, or look at most risk management syllabi on the web. How interesting were those classes? How different do any syllabi look? Usually, the answer is "not very."
Safety training courses will not improve safety performance unless the safety training class is:
Custom-fit;
Taught by highly qualified individuals; and
Engaged.
Don't make the mistake of thinking that safety training will improve your SMS when – oftentimes – it, unfortunately, isn't true.
2 – Knowing Safety Management Is about Ideas and Concepts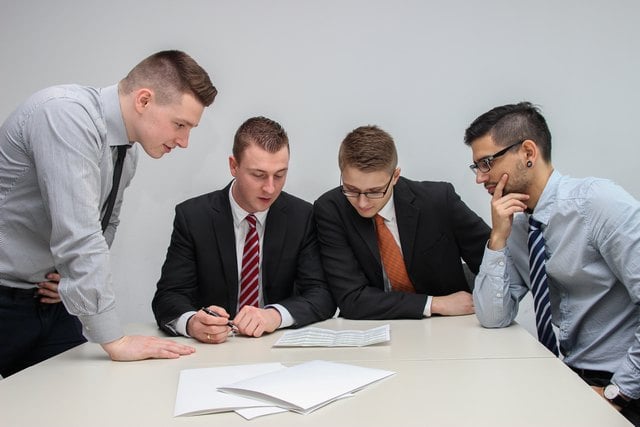 Boiling down aviation SMS training to intangible concepts and ideas is the greatest failure of SMS training providers. This type of training is what we call "academic training," and it is rife in the aviation industry. In practical terms, what academic training means is lazy training on the part of training providers.
Academic training teaches SMS principles through:
This is not an effective method of teaching employees about SMS, nor is it what training should be about. Ideas, concepts, and theoretical models are only the first (minor) step in teaching risk management. They should only be used as a jumping-off point for the more important aspects of the SMS implementation:
Application of concepts;
Identification of theoretical models in operations; and
Awareness of safety management ideas in action.
The above points are what "knowing risk management" is about. We call this type of training "application training."
Related Aviation SMS Training Articles
3 – Safety Management Training Is a Good Use of Resources
SMS training can be the best use of company resources. It can also be a total waste of time. Whether or not aviation safety training is a good use of resources depends on the answers to a couple of questions:
Is the training going to be "academic" or "application" training?
Are employees proficient or struggling with the course's training topics?
Does the cost of training justify the potential safety performance gain?
How many take-home resources will the training provide?
Aviation safety training should provide you with as much as you spend. This is more than just a certification. When training is worth the resources it will:
Improve safety performance in an area where the aviation SMS program is struggling;
Provide take-home resources;
Be custom fit to relevant issues the trainees face in their operational environment.
Essentially, training needs to be justified beyond a certification or that it fulfills a compliance requirement. It needs to be functionally useful.
Final Thought: Risk Management Training Not Just for Managers
Something we also commonly see is a large number of aviation safety managers who attend safety management training, but very few front-line employees who attend safety management training.
It's unclear whether this arises from the misconception that risk management is only for safety managers, or if the safety managers intend to provide training to front-line employees themselves. It's critical to realize that risk management is a process that is fulfilled equally by all employees:
Front-line employees need to be able to identify hazards and effectively report safety concerns;
Safety managers need to be able to analyze problems and document risk management processes; and
Upper management needs to set the risk management attitude and focus.
Are you looking for SMS training for employees? We have custom-built this aviation SMS training in response to subpar training courses. It is built by aviation professionals, for aviation professionals, with industry-tested and proven methodology: