Ignorance Is No Excuse for Regulatory SMS Noncompliance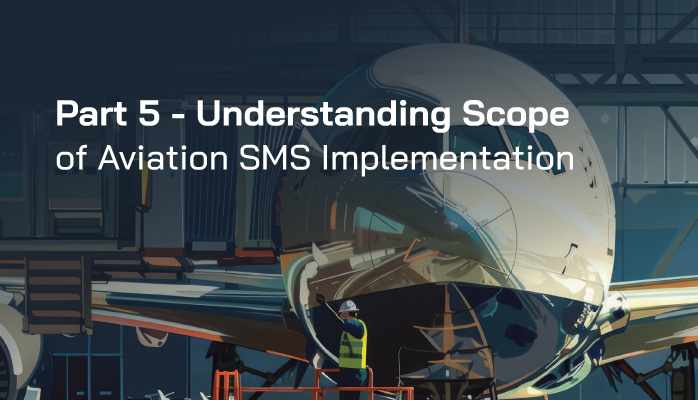 Imagine you come to Anchorage to play ping pong at NorthWest Data Solutions' headquarters. You fancy yourself as a pretty good ping pong player, so you are confident that you will not be skunked by NWDS' professional software engineers.
A small problem may arise as you are trying to keep score.
How many points are in the game?
What is a skunk?
Who gets to serve first?
How many servings does each person get before switching?
When we installed the ping pong table last year, we all thought we knew the game; however, NWDS' staff are ethnically diverse, coming from:
Russia;
The United States;
Taiwan; and
Thailand.
As we started playing, we had to come up with some standard rules and regulations. Let's take this ping-pong scenario and apply it to implementing aviation safety management systems (SMS). We will use the FAA's Part 5, which is listed in the Federal Register.
Using Part 5 as our rules, I will tell you why most of you will initially fail to truly implement a fully functioning aviation SMS program as it is outlined by the FAA.
Related Aviation SMS Implementation Articles
Understanding the Rules Is the Beginning of Implementing SMS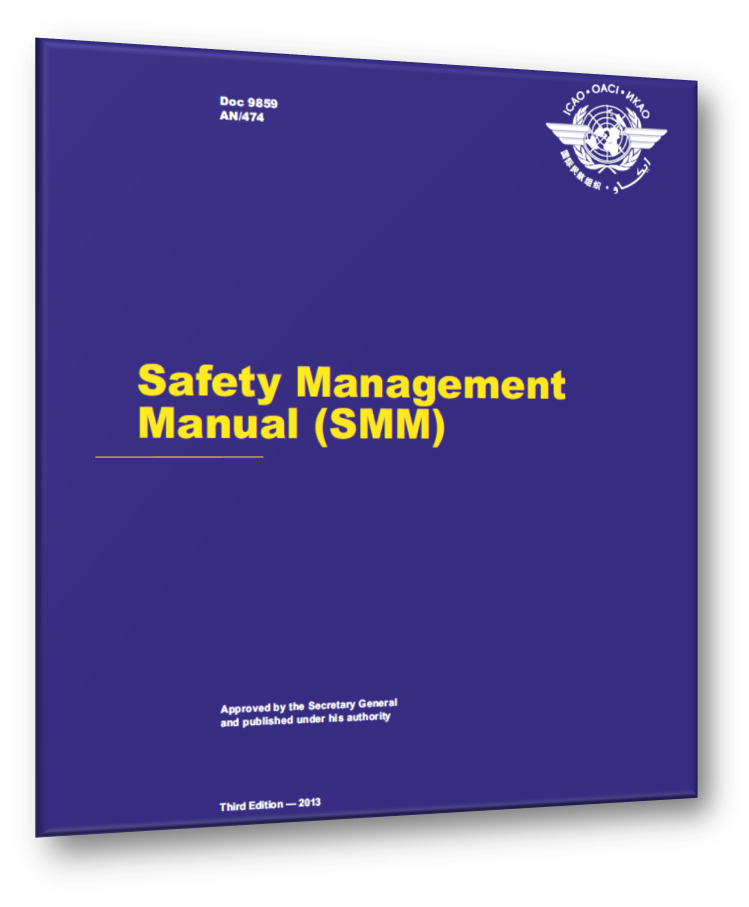 Have you ever gone to a party and played board games that were new or moderately unfamiliar? The first step is to learn the rules.
I've had plenty of experience reading these aviation SMS rules since early 2007. It is my job to know these rules and if I don't know them, I'm lucky enough to have frank friends (clients scattered across the globe) that will educate me. I have literally seen hundreds of aviation SMS implementations. I've seen many fail and also many that are faking that they have an SMS implementation.
To learn the rules, one of the best places to start is reading ICAO's Document 9859. "That is great," you may say, "but we are in the United States and all I need is the Federal Register."
You will be correct, you do have the formal rules, but Doc 9859 does a surprisingly good job of putting aviation SMS fundamentals in a very easy-to-read format. In my opinion, the Australians do the best job of explaining SMS concepts.
Which Part of 14 CFR Part 5 Will Trip You Up - if You Don't Understand
I'm not writing this article about the best places to go for light aviation SMS reading material. I want to show you an obvious (or not so obvious) trap sitting in FAA's Part 5. It is better knowing this going in, rather than learning about it two years down the road.
Let's begin with a definition you may have seen a hundred times. This definition you must know and understand because managers will definitely joust with you during your SMS implementation.
Related FAA 14 CFR Part 5 Articles
Definition of Aviation Safety Management Systems (SMS)
I'm trying to lay this out easily for you, so you don't miss this subtle point. I'll add emphasis to draw your attention to this point:
"Safety Management System (SMS) means the formal, top-down, organization-wide approach to managing safety risk and assuring the effectiveness of safety risk controls. It includes systematic procedures, practices, and policies for the management of safety risk."
Organization-Wide Is Key to Implement Aviation SMS Programs
Why do I make this point?
Imagine you started playing ping pong with one of our aggressive NWDS software engineers. In your mind, you are about to win the game. It is point serve. Imagine there was a technicality that caused you to lose the game. The technicality was very important for you to know from the beginning of the game, or else you would have played differently.
You would be surprised at how many managers and safety managers do not realize that an aviation SMS implementation means not just for:
Flight crew;
Ground crew;
Cabin crew; or
Maintenance crew.
Aviation SMS encompasses the entire organization.
At least four times a year, I speak to companies saying that they only want their pilots to participate in the SMS implementation. This is why you need to make sure that the accountable executive and all the department heads at your airline, airport, or maintenance organization clearly understand that the SMS implementation affects the entire company.
Communicating SMS Definition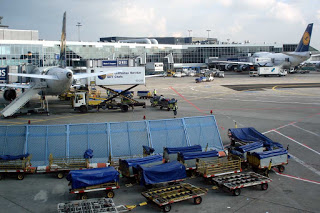 When aviation service providers start their aviation SMS implementations, there is usually an SMS champion who works very hard on training all the employees. Everybody knows who is the "safety guy."
The safety guy may be called many things:
Safety officer;
Safety manager;
Director of safety; or
Safety systems manager.
The safety guy facilitates the SMS implementation. He isn't supposed to be struggling and doing all the work. I can tell when an aviation SMS implementation is in trouble, and it is generally the safety manager's fault.
You will commonly see failing SMS that has:
Safety managers reporting all the issues;
Safety managers documenting all hazards, risk scenarios, and risk controls without feedback from operational department heads;
Safety managers closing all the corrective actions for department heads; and
Safety managers writing all newsletter articles.
Related Aviation Safety Manager Articles
In the early stages of SMS implementation, the safety officer needs to communicate (over and over and over) to managers that SMS affects the entire organization, including MANAGERS! Managers need to participate. If you don't believe me, closely read FAA's Part 5.
SMS implementations are not easy. This formal structure needs effective tools built for the purpose of managing aviation SMS documentation requirements.
Systems built for the food industry or the auto industry may appeal to you, but they miss the mark. Your chances of passing an aviation SMS audit will increase manifold when you have a system built from the ground up to tackle these aviation SMS requirements.
SMS Pro is an SMS database built specifically to address SMS requirements. Since 2007, we've been working with aviation service providers around the world as their SMS data management partners.
Below is a video showing how SMS Pro satisfies the FAA's Part 5 Safety Assurance requirements. In fact, you can use SMS Pro to manage all SMS requirements.
Live SMS Pro Demo
Have questions? Would you like to see SMS Pro live? Sign up for a live demo.
Last updated November 2023.