The Creative: Interesting Surveys and Promotion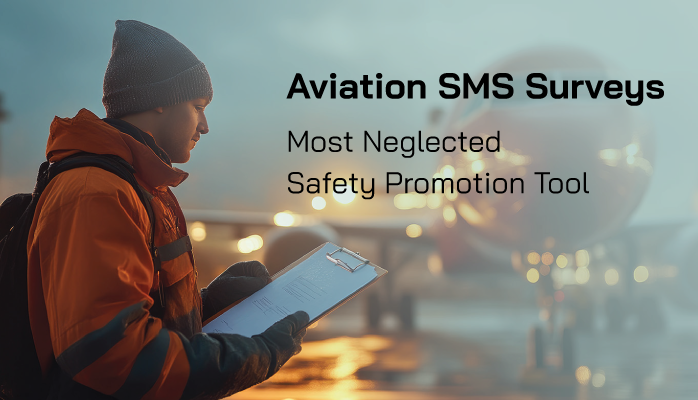 Unfortunately, safety culture surveys are often not high on the priority list of aviation safety management system (SMS) implementations. And judging by surveys that I have seen, they are often written with the candor and creativity of a Driver's Education Manual.
Which is too bad...
Because fun, creative, regular, and *short* safety surveys can be a truly fantastic addition to a safety manager's bag of tricks.
Make no mistake, if done well, safety cultures benefit from safety surveys significantly by:
Consistent feedback
Establish a sense of moral responsibility
Assess how involved employees feel
Assess healthiness of relationships
Provide employees with an open and honest forum
Educating employees on new or subtle topics
Subtle but powerful safety promotional tool
Related Aviation Safety Culture Articles
Make Safety Surveys Fun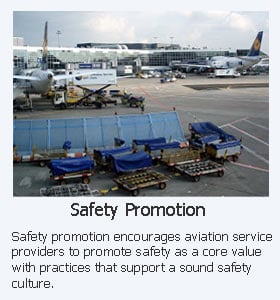 Surveys aside, if there is one thing that all aviation SMS implementations need, it is more humor. At the heart of every unhealthy safety culture-
Bureaucratic practices or cronyism
Resistance to change
The negative view of aviation SMS
Apathy toward more regulatory oversight
-is a culture that is serious with a seriously rigid feeling. Humor can all but totally eradicate such an environment. Humor doesn't have to be "funny" necessarily, just simply light-hearted and friendly.
And when I talk about humor, I am talking about it in the areas of:
Safety training
Safety promotion
Interactions
To this effect, try employing safety promotion activities like:
a humorous daily safety reminder,
a joke at safety meetings,
after-hours socializing or parties,
training made to be *interactive* rather than "informative" (which in this case is another word for boring).
These activities can do wonders for breaking down barriers of seriousness and bureaucracy.
So why not use humor in your aviation safety surveys?
Safety Surveys Have Many Purposes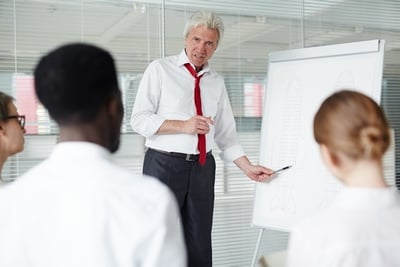 If you are using safety surveys to merely check the temperature of your safety culture, you are missing out on some great opportunities. Aviation safety surveys can be useful for:
Training and education;
Shaping culture through questions that cause users to think;
Raising safety awareness;
Examining trends; and
Evaluating the effectiveness of safety initiatives.
Related Aviation SMS Survey Articles
Final Thoughts on Safety Surveys at Aviation Service Providers
Safety promotion activities are required for every aviation SMS program. From my experience, surveys are seriously under-used. Surveys are easy to implement and can be re-used repeatedly to demonstrate continuous improvement in your safety culture.
When was the last time your aviation SMS program conducted a safety survey?
---
The hardest part about aviation safety surveys is creating the survey. These four aviation SMS surveys will help.
Last updated in June 2023.