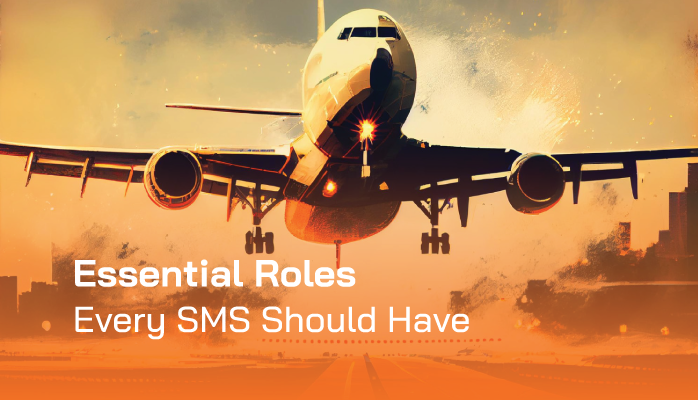 What Are Roles in Aviation SMS Software
Roles in aviation SMS software are different categories of permissions and access assigned to users accessing your SMS database. Each role will have different responsibilities and authority.
Roles allow you to organize the human elements in your safety management system. This helps you:
Manage your expectations of employees;
Provide guidance for what is expected of each employee based on his/her role; and
Control access to information based on roles.