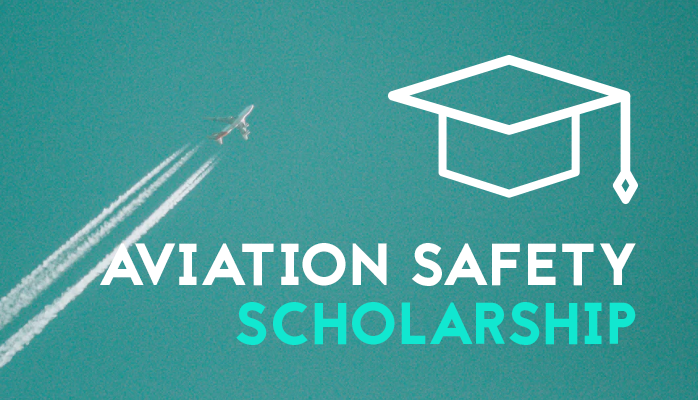 Our Goals for This Scholarship
SMS Pro has been pleased to offer its second run of the semi-annual Aviation Safety Management Scholarship. All submissions for the second deadline must be in by December 1st.
We greatly appreciate the many participants who submitted applications in during our summer deadline - we received numerous diverse, interesting stances on aviation safety. We look forward to seeing upcoming applications and encourage previous applicants to submit again.