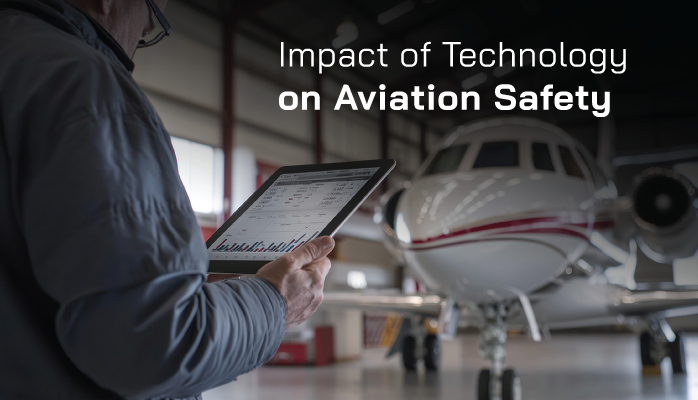 Pros and Cons of Technology in Aviation
Technology for a lot of organizations is a key asset, as it is seen as an advantage in the competitive environment; however, from a safety point of view technology is not only an advantage, it also bears possible negative aspects.
In a world where technology has more and more importance, people make use of it in more and more aspects of daily life. Nowadays a lot of tasks are accomplished with the aid of technology or are even done entirely by technology.