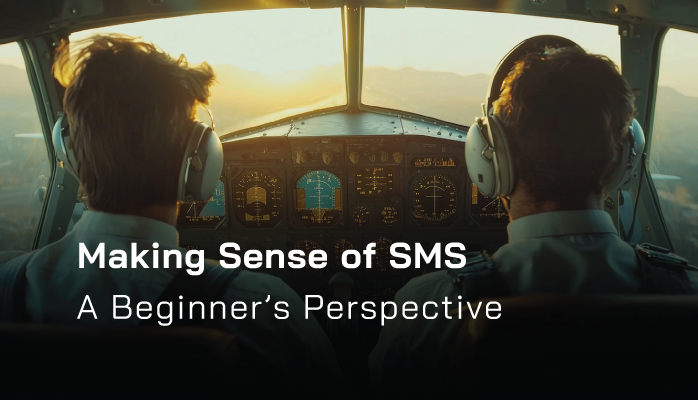 What Is This SMS Thing?
What's the first thing you do when you want to answer a question? You Google it, right? Well, when you Google "aviation SMS, this is what the FAA will tell you:
"SMS is the formal, top-down, organization-wide approach to managing safety risk and assuring the effectiveness of safety risk controls. It includes systematic procedures, practices, and policies for the management of safety risk." FAA Order 8000.369
But What Does That Mean?
Being the curious spirit that I am, I started digging.