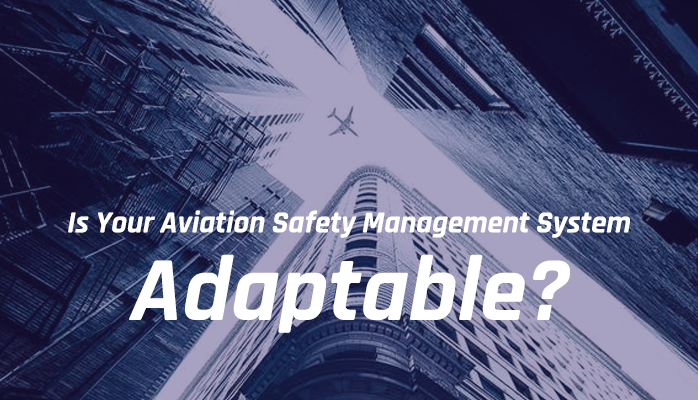 A Hot Word in Aviation SMS?
As airlines and the aviation industry, in general, continue to eclipse safety records year by year, a nagging question begins to crop up with increasing vigor:
To what end?
The thought of endless safety improvement is daunting for any aviation safety manager. And endless improvement is totally unrealistic, though it often feels like the pressure from up top is to strive for just that – an impossible goal.
New technologies will emerge in the aviation industry with increased safety potential, but will also drag along a closet of skeletons that the aviation safety management system (SMS) will have to deal with. People will always be people. And change will never cease, which leaves room for aviation SMS implementations to continually improve operational safety.